Canadians have been hit hard by fraud and scams over the past year, with millions of dollars being lost.
In particular, debit and credit card fraudsters are constantly coming up with new tactics to steal personal and financial information, making it crucial for consumers to understand their rights and responsibilities, and take steps to protect themselves.
Fortunately, card issuers such as Visa, Mastercard, American Express, and Interac are legally required to help protect consumers against financial loss if their credit or debit card is used without their consent. However, it's important to note that consumers also have certain responsibilities when it comes to safeguarding themselves against fraud.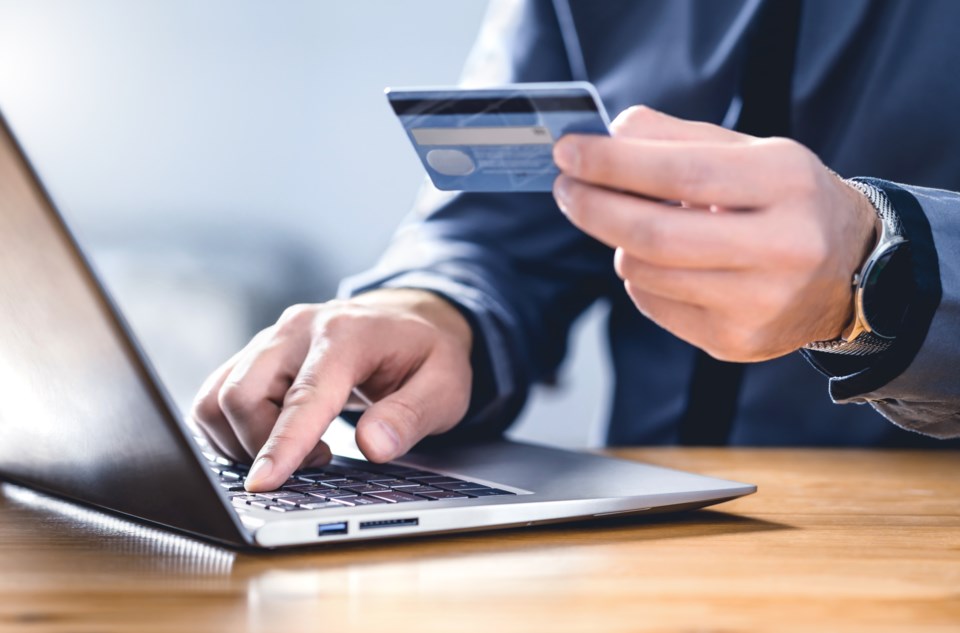 For example, consumers must take care to keep their account information and PINs secure. They should also report any unauthorized transactions to their card issuer right away, and if they've lost money due to fraud, they may be eligible for reimbursement.
While the specifics of these responsibilities and protections can vary somewhat between different card issuers, there are some general best practices that consumers can follow to protect themselves from fraud. Here are a few examples:
Shop securely online. When shopping online, look for websites with addresses starting with "https" or a padlock image in the address bar, indicating that the site is using encryption to protect your information.

Keep your cards and PINs safe. Never share your debit or credit card or your PIN with anyone, even family members or partners. Choose a PIN that's difficult to guess and change it regularly.

Keep a list of cards and phone numbers. Keep a list of the cards you carry in a secure location along with the phone numbers to call if any of your cards are lost or stolen.

Report fraud immediately. If you suspect that you've been the victim of fraud, report it to the Canadian Anti-Fraud Centre right away. You should also contact your local police, your bank, and the two credit reporting agencies, Equifax and TransUnion, to put a fraud alert on your credit report.
By following these steps, consumers can help protect themselves against debit and credit card fraud and minimize their risk of financial loss. Remember to always be vigilant and take any suspicious activity seriously, as even small signs of fraud could be a warning of a larger issue.