Be the first to read breaking stories
Enable browser notifications on your device.
Having trouble enabling notifications? You may have blocked them in the past. If so, learn how to unblock them.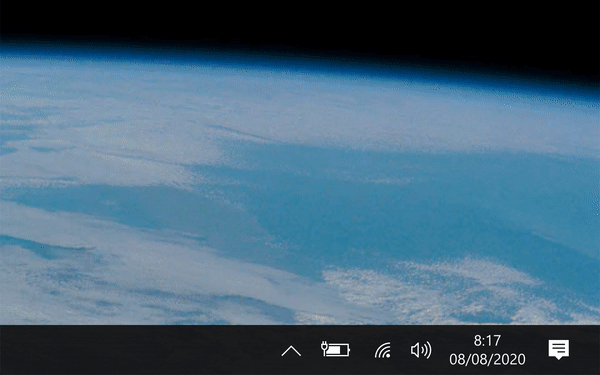 ---
Frequently Asked Questions
What are browser notifications?
Browser notifications, (also called "push notifications") are web browser-specific messages that notify you when a breaking news story is released on Village Life.
As long as you have notifications turned on in your browser you will receive our breaking news notifications, even when you are not on our website or do not have a browser open.
Where can I receive browser notifications?
Browser notifications are supported on Windows, Mac OS, and Android devices in Chrome 42+, Firefox 44+, Safari 7+, Opera 39+. Notifications are not supported on iOS devices.
Enabling notifications while logged into your Village Life account will allow you to manage notifications for each device you have enabled.
How many notifications can I expect to receive?
We understand that too many notifications in a short period of time can feel intrusive. We want to strike a balance between informative and cumbersome. We aim to send a maximum of one notification per day. If you feel that this is too much, don't hesitate to share your feedback with us at [email protected].
How do I turn off browser notifications?
The easiest way to turn off browser notifications is to disable it on this page. If you are logged into your Village Life account, you can disable notifications for any of the devices you have them enabled on. You can also disable notifications from your device's web browser settings. We recommend you change your settings to "Ask" instead of "Block" so that it is easier to re-enable them if you change your mind later.
More Questions? Contact us at [email protected]