Kitchens, especially small ones, only have so much space. You don't want to fill them with gadgets that are rarely, or never, used. Instead, you want tools that have you saying, "this is the best invention ever!" every time you use it - gadgets that you want to tell your friends about or that will impress your unimpressible mom or mother-in-law. Simply said, these small kitchen gadgets pack a mighty punch, making cooking easier and faster.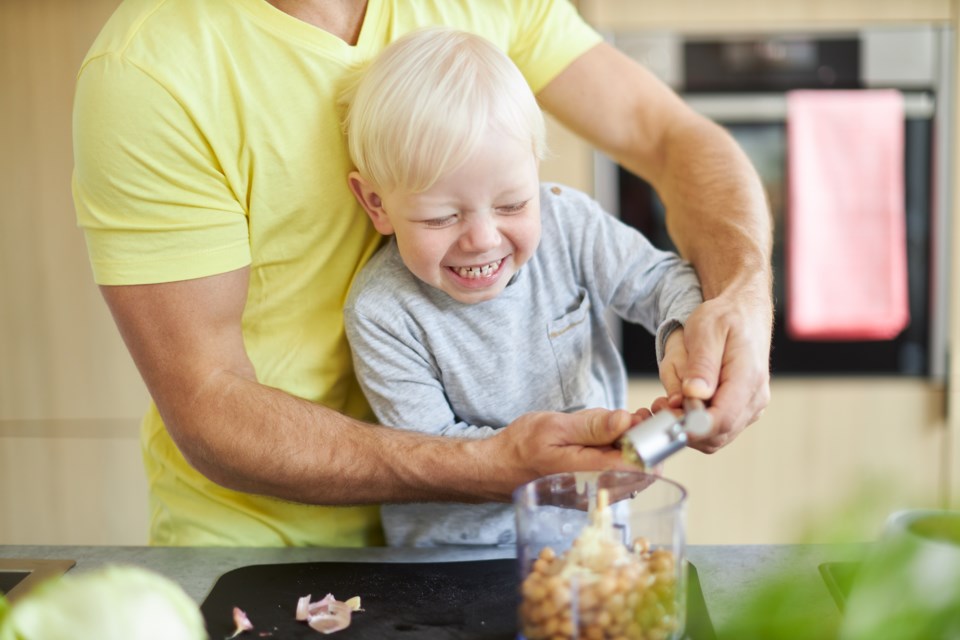 Classics Made Better
Silicone Wonders
Silicone is a cook's new best friend. This heat-resistant, dishwasher-safe material is a game-changer. Here are some of our favourites: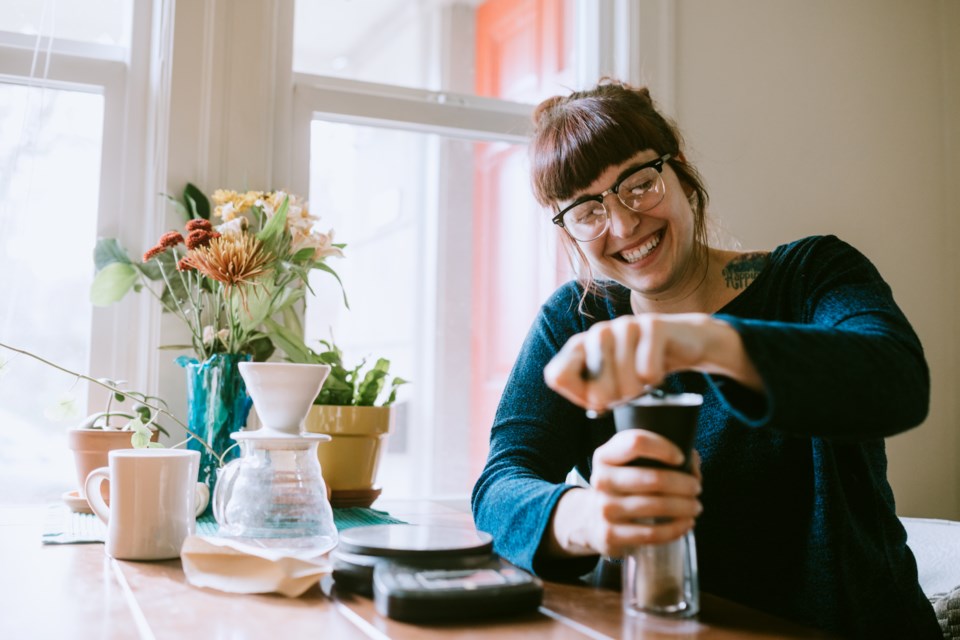 Cleanliness Helpers
We try to avoid items that have just a singular use; however, this Whisk Cleaner helps tackle such a frustrating issue, we had to include it on the list. This magical tool saves your batter from being wasted, keeps your whisk off the countertops, and makes it easier to clean.
Keep your sink items neatly contained in this Stainless Steel Caddy. No more dirty sponge water on your counters!
The Touch-Free Rechargeable Sensor Liquid Soap Pump Dispenser is a bit of a splurge, but having touchless access to soap while cooking is a convenience worth the money. This one is rechargeable, so no extra money for batteries.
Life Made Easier
Each of these small gadgets has the potential to be your new favourite kitchen item! If you already do a lot of cooking or set a goal to cook more often, a new tool can provide inspiration and motivation. It also feels great to replace gadgets that are worn, broken, or not being used with updated and useful ones.