Looking for your next binge-worthy series or film to add to your streaming queue? Check back with Village Life every Friday for Jordan Parker's comprehensive insights on the week's most buzz-worthy programs from top streaming services like Netflix, Crave, Amazon Prime, and beyond.
On Crave – Brother
This film was an absolute hit at the Toronto International Film Festival last year, and there are a plethora of reasons why.
Co-writer and director Clement Virgo (who helmed episodes of Empire, Dahmer, and The Wire) makes an unforgettable film here that had the entire theatre I was in reaching for Kleenex.
It follows brothers Michael and Francis, who have been attached at the hip since childhood. Younger brother Michael looks up to Francis, and the children of Caribbean immigrants navigate rough surroundings in Toronto.
They explore their own conceptions of family, loyalty and what's worth standing up for in an environment where their ethnicity is an unnecessary roadblock to their success.
Lead Lamar Johnson gives a harrowing performance as Michael, but Aaron Pierre's star-making performance as older sibling Francis is stunning.
Worth seeing for those two performances alone, and Virgo certainly gives them a film worth showcasing their talents in.
On Amazon Prime Video – A Good Person
I genuinely feel that Zach Braff is one of the most unfairly-maligned directors out there today.
Sure, most people know Braff from his time acting on network comedy Scrubs, but there's so much more to him. He made his directorial debut with the incredible indie Garden State, and unfortunately, became a victim of high expectations after that.
But the films of his that followed – frankly – have been good, if not fantastic. So I was absolutely thrilled to see he'd be helming this beautiful portrait of grief.
Braff's wife Florence Pugh plays a woman haunted by her past following a car crash that kills two people close to her. She gives a wonderful turn that buoys this film to greatness, and it may not have been so successful without her commitment to the part.
Morgan Freeman, Celeste O'Connor, Molly Shannon (in a career standout), Alex Wolff and Chinaza Uche co-star, and all the performances are memorable.
It's a small film that caught me by surprise, and a rather poignant character study.
On Paramount+ -- The Truman Show
I can't believe I hadn't seen this classic in full before, and now I can count it among my favourite films of all time.
It follows Truman, who lives a plain existence. The insurance salesman has lived a quiet, normal life, and has never wanted for anything beyond what he currently has. But when a yearning is awakened in him to travel and find a woman from his past, unexplained occurrences begin to hit like roadblocks in his past.
Unbeknownst to Truman – but known to the audience – our protagonist is the lead of a reality show based on his life, and every person, place and event is staged.
The Truman Show is a comedy, drama, mystery and existential meditation all in one, and it was the film that proved Jim Carrey was an Oscar-worthy actor.
He is fantastic here, and is joined by Laura Linney, Noah Emmerich, Holland Taylor and Natascha McElhone. Ed Harris also stars in a pivotal, Oscar-nominated turn.
It's one of the best-written films of the 1990s, and I absolutely adore it. It is a classic that deserves more appreciation.
On Disney+ -- Elemental
I have to be honest and say Elemental doesn't reach the heights of its Pixar predecessors, but even a sub-standard film from the studio is better than 90 per cent of animated fare.
I wouldn't call this one a great film, but it's cute and it's a rather nice diversion. It follows Ember and Wade – fire and water residents – who team up and form an incredible bond.
In a city where the elements (land, air, fire, water) all co-habitate, there's a general fear of each other that brews, but the two unlikely allies find compassion and care where they least expect it.
The voice cast isn't filled with showy A-listers (save for Schitt's Creek alum Catherine O'Hara), but that is to the film's benefit. I actually spent more time getting engrossed in the story than figuring out which of my favourite actors were voicing cute little graphics on-screen.
It tells a pretty well-worn tale about acceptance and love for diversity, but these days we could all use a reminder.
On Netflix – Master Gardener
This one flew right under the radar in 2022, despite some real talent both in front of and behind the camera.
Writer-director Paul Schrader (writer of Taxi Driver) is never, ever a boring filmmaker, and Master Gardener is another solid, engrossing entry in his lexicon.
It follows horticulturist Narvel, a mysterious and quiet man who is at the mercy of his demanding employer Norma. He's forced to take on her troubled great niece as an apprentice, but the job comes with more strings than he expected.
Joel Edgerton is always reliable, and turns in another formidable performance here. Sigourney Weaver chews the scenery in her best role in years, and Quintessa Swindell impresses as well.
Schrader doesn't break a ton of new ground, but he does lay the soil for a really interesting story to grow and unfold before our eyes. It's an accomplished, mature film I really responded to.
About The Author: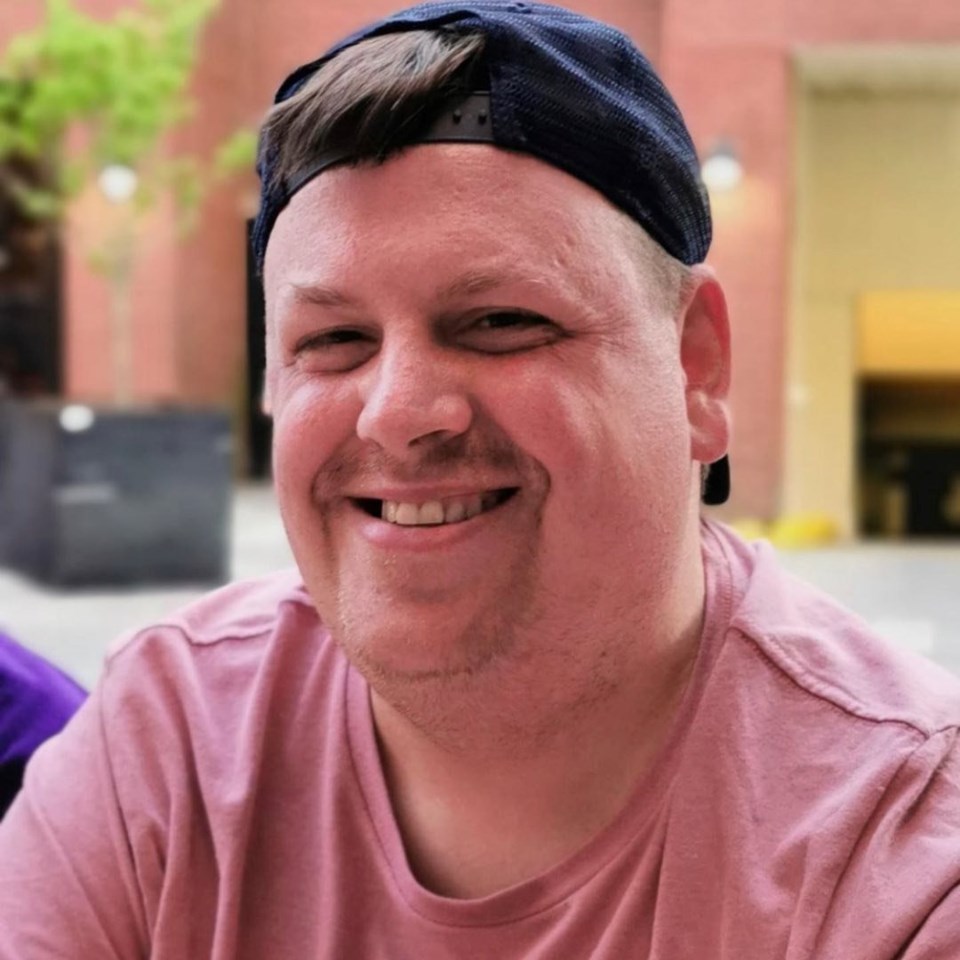 Jordan Parker is a freelance journalist and runs entertainment firm Parker PR. A huge lover and supporter of the local arts scene, he's an avid filmgoer and lover of all genres.
A 2SLGBTQIA+ professional, he also works doing Events & Fundraising for the AIDS Coalition of Nova Scotia and has a passion for giving a platform to queer events and artists.
His writing often skews toward local businesses, productions, events, and covering arts & entertainment. He's also an avid sports fan and spends every May getting let down by the Maple Leafs in the first round of the playoffs.
Jordan believes in an open-door policy and welcomes story pitches and questions from readers.
Email: [email protected]