Porter Airlines, has just been recognized as the winner of the 2023 Passengers Choice Awards for Best Cabin Service in North America from the Airline Passenger Experience Association (APEX).
The Passengers Choice Awards, presented by the Airline Passenger Experience Association (APEX), are the most prestigious an airline can receive in recognition for their best-in-world advancements in Seat Comfort, Cabin Service, Entertainment, Food & Beverage, and WiFi.
The recognition highlights Porter's commitment to delivering a superior travel experience with generous service and effortless journeys for every passenger.
We're grateful to be chosen as the 2023 winner of Best Cabin Service in North America by the @theAPEXassoc Passenger Choice Awards! 🏆

We take pride in our onboard service offerings that are available to all of our passengers. Thank you! https://t.co/41PiReFTGR pic.twitter.com/T2grnlJ8ws

— Porter Airlines (@porterairlines) May 25, 2023
By re-imagining the economy air travel experience, Porter has set new standards that challenge the offerings of other airlines in North America. At the heart of this approach is their signature in-flight service, where passengers are treated to complimentary beer and wine served in glassware, accompanied by a selection of premium snacks.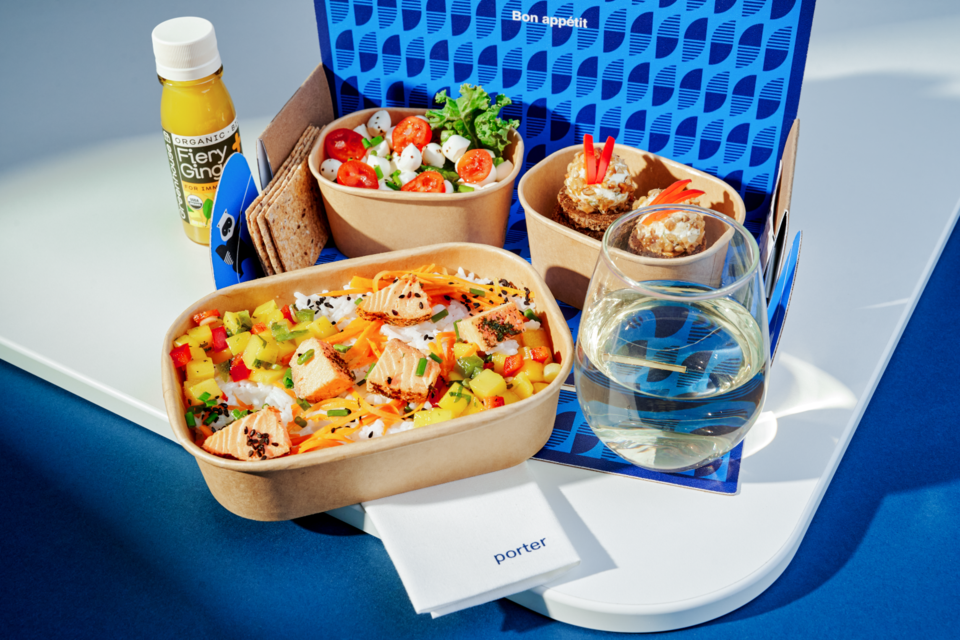 Recent enhancements include free, fast WiFi with full internet access on their new Embraer E195-E2 aircraft, along with fresh, healthy meals, and premium ready-made cocktails on longer flights. Porter also takes pride in partnering with esteemed Canadian food and beverage brands that share their commitment to high-quality products and exceptional service.
"For over 16 years, Porter has been reshaping the economy travel experience," said Kevin Jackson, Executive Vice President and Chief Commercial Officer of Porter Airlines.
"Our team members take immense pride in delivering outstanding service to all passengers, regardless of frequent flyer status or fare type. While menu offerings are important, our in-flight team's dedication to providing overall cabin service with style, care, and charm resonates deeply with air travellers across Canada and the U.S. We are grateful to receive this award, which directly reflects passengers' feedback."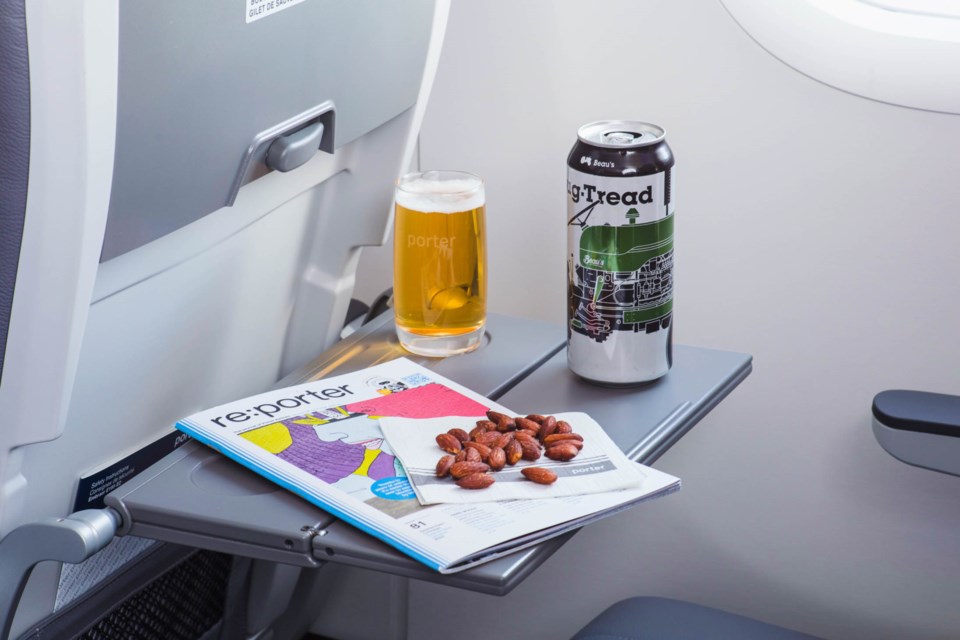 The Passengers Choice Awards are based on anonymous passenger feedback collected by TripIt® from Concur®, the world's top-rated travel-organizing app.
Over one million flights were rated by passengers across more than 600 airlines worldwide using a five-star scale for the 2023 Awards. Passengers also had the opportunity to provide anonymous ratings in five subcategories: seat comfort, cabin service, food and beverage, entertainment, and WiFi.
"Porter Airlines epitomizes customer-centric in-flight service, blending the best of Canadian hospitality to create a travel experience that exceeds expectations," stated Dr. Joe Leader, CEO of APEX.
"Their innovation in economy travel, offering services like high-speed WiFi and partnerships with top Canadian brands, sets a new standard. Porter's heartfelt dedication to all passengers is commendable. We congratulate Porter on their well-deserved 2023 APEX Passenger Choice Award for Best Cabin Service in North America."
The only other Canadian airline to make the ranking was Air Canada, which was recognized for having the best in-flight entertainment in North America.
You can find the full list of awards here.