As the inevitable Canadian winter creeps in, thoughts naturally turn to warmer horizons or new adventures waiting to be had in the new year.
But instead of bracing for the cold, why not embrace the excitement of planning your next getaway?
Luckily for those looking to trade Canada's snowbanks for sun-soaked or adventure-filled landscapes, American Express Travel has shared a list of the 10 must-visit vacation spots in 2024.
Say goodbye to the beaten path and embrace a new era of travel with the 2024 Trending Destinations: Off the Beaten Path. The list is based on global American Express Cardmember travel bookings and recommendations from Amex Travel's team of 6,000 expert Travel Consultants.
This year's list caters to the evolving tastes of modern travellers, with a spotlight on hidden gems and novel experiences that particularly resonate with Millennials and Gen-Z explorers. The curated destinations promise a diverse range of adventures, ensuring there's something for every type of traveller.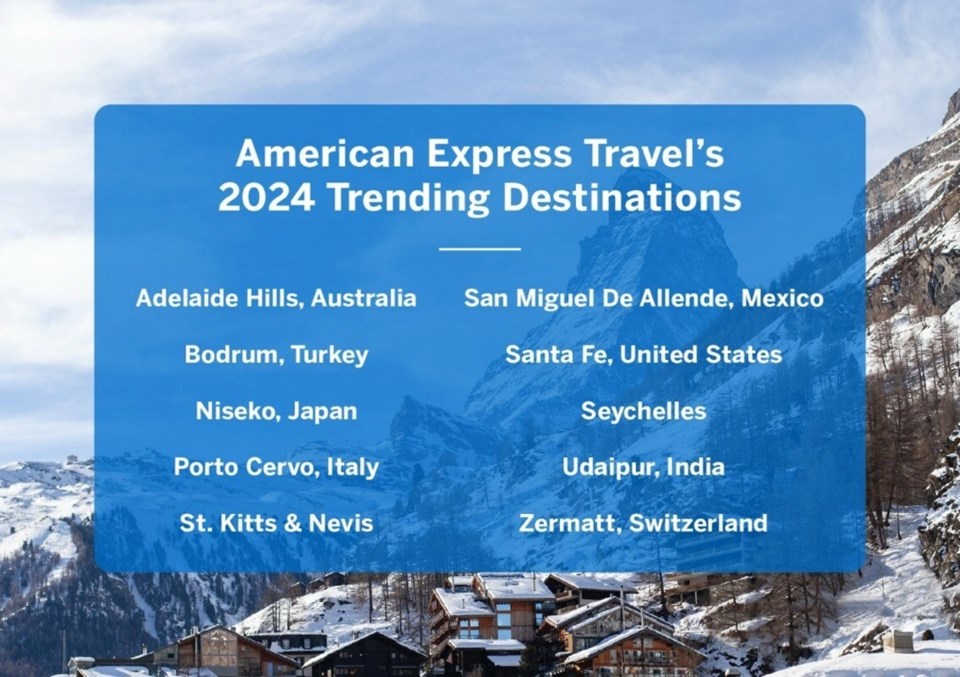 The Trending Destinations list offers a trip for all kinds of travellers: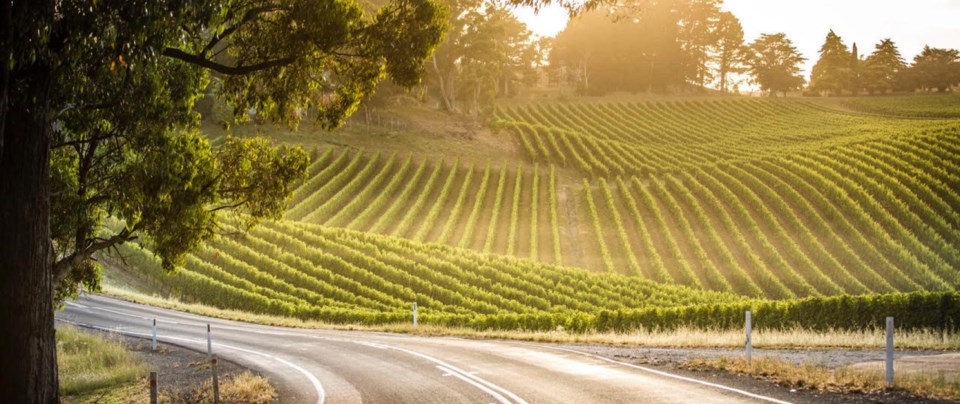 1. Adelaide Hills, Australia: Beyond the Blue Mountains: Trade the familiar Blue Mountains of New South whales for the enchanting landscapes of Adelaide Hills. Unearth charming villages and a bustling culinary scene in this Australian rural retreat.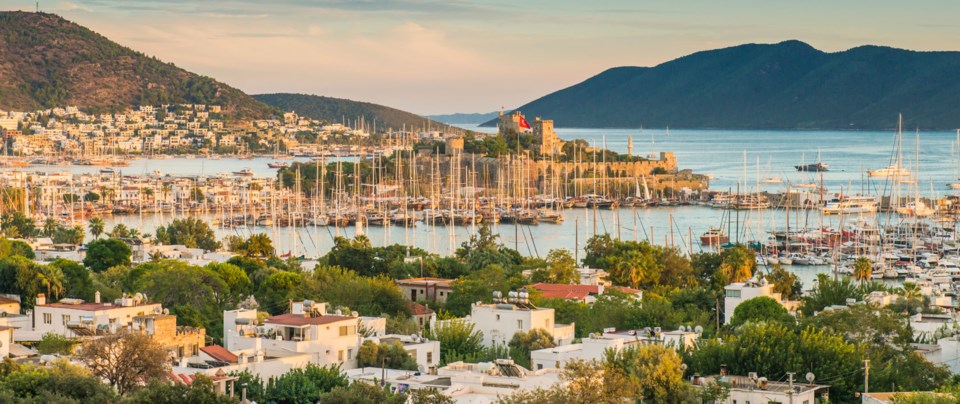 2. Bodrum, Turkey: Beyond Istanbul's Horizon: For those enchanted by the history and energy of Istanbul, Bodrum awaits. Nestled along the sparkling blue Aegean, discover sandy beaches, lively bazaars, fresh seafood, and a pulsating nightlife.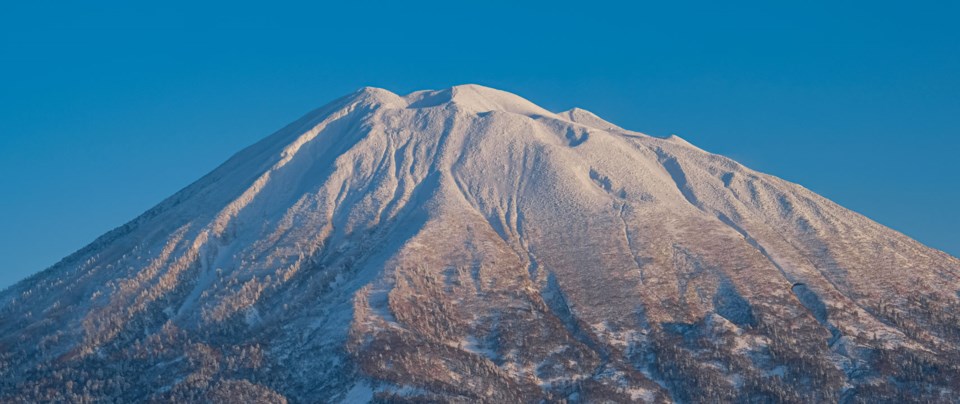 3. Niseko, Japan: Beyond Sapporo's Slopes: Skiing enthusiasts, venture beyond Sapporo to Niseko on the northernmost island of Hokkaido. Brace yourself for an equally unforgettable winter-sports experience.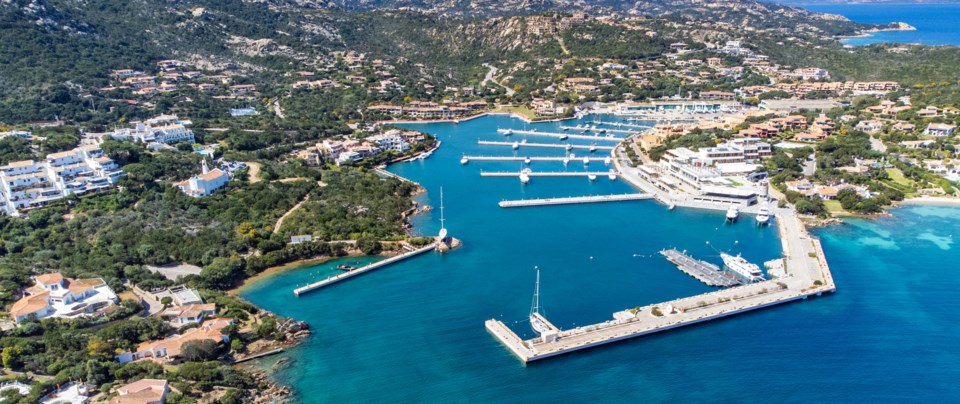 4. Porto Cervo, Italy: An Exclusive Escape: Ditch the crowded Amalfi Coast for the pastel-hued allure of Porto Cervo on the island of Sardinia. Experience exclusivity with celebrity glamour and mouth-watering cuisine.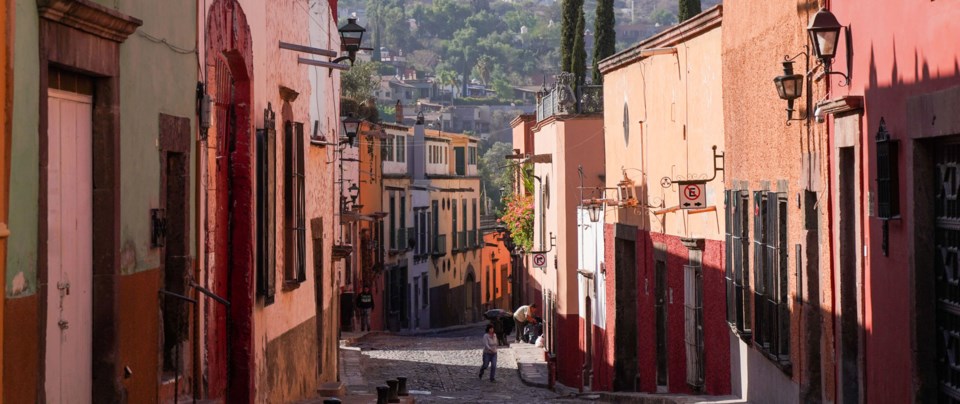 5. San Miguel de Allende, Mexico: Inland Wonders: Move beyond the coastal allure of Riviera Maya to the vibrant urban landscape of San Miguel de Allende. Immerse yourself in a kaleidoscope of colour, culture, and stimulating experiences.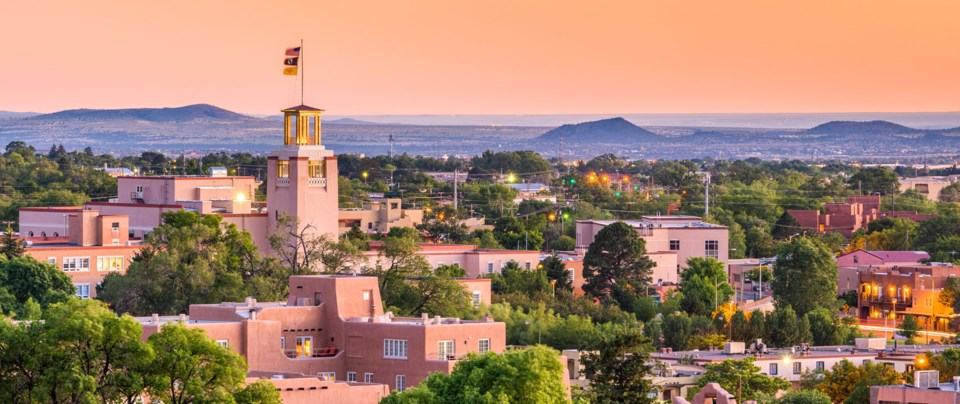 6. Santa Fe, New Mexico: A Southwest Oasis: For those captivated by the allure of Sedona, Santa Fe beckons with a similar blend of American Southwest culture, history, and natural beauty.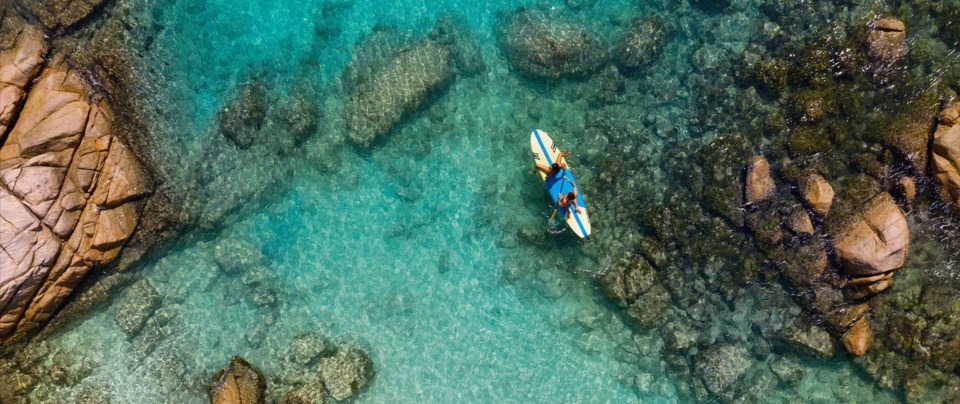 7. Seychelles: A Paradise Beyond the Maldives: Discover a paradise akin to the Maldives in the Seychelles, boasting expansive biodiversity and multicultural vibrancy.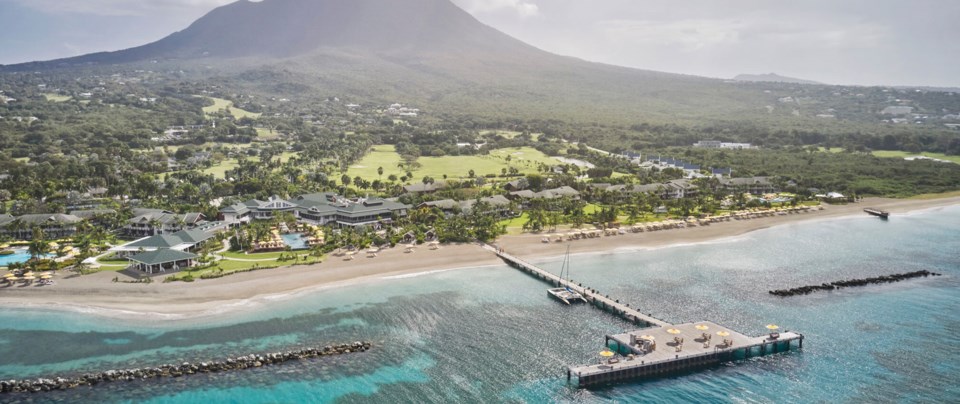 8. St. Kitts and Nevis, Caribbean: A Tropical Haven: Escape the ordinary with the sparkling seas, warm hospitality, and rich culture of St. Kitts and Nevis. A perfect alternative to the familiar white-sand beaches of St. Thomas and St. John in the U.S. Virgin Islands.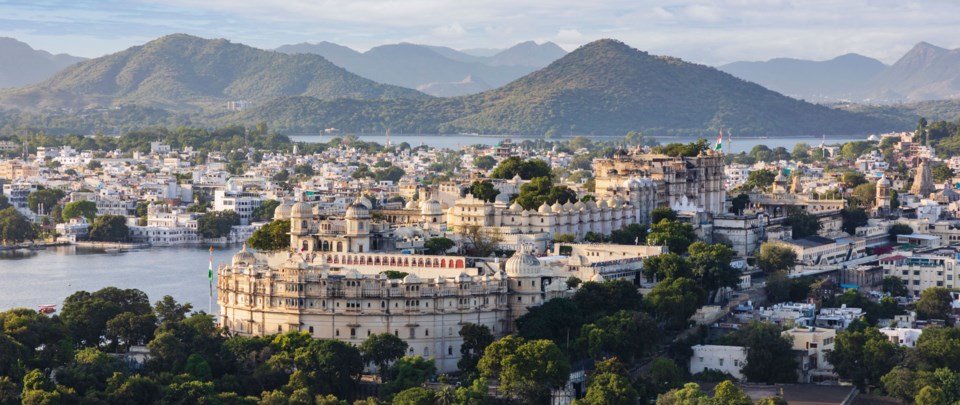 9. Udaipur, India: Romance by the Lakes: Experience the romantic allure of Udaipur, India, as a captivating alternative to Agra, home of the Taj Mahal.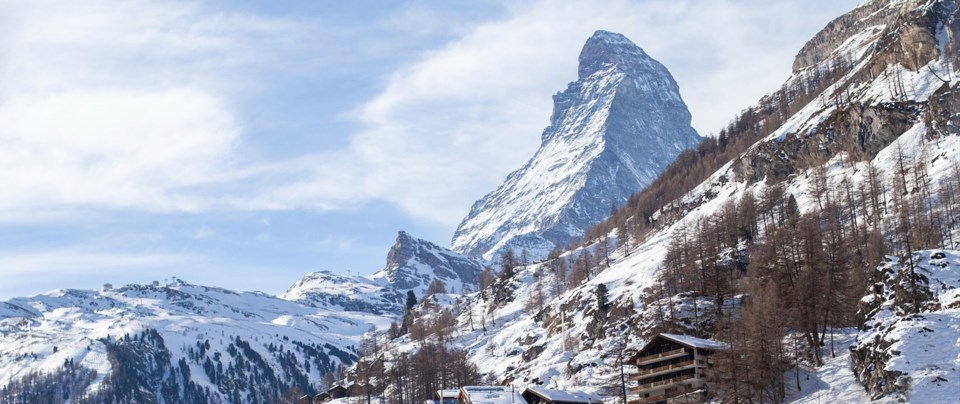 10. Zermatt, Switzerland: Charming Ski Retreat: Skiing enthusiasts, swap the Dolomites for the picturesque charm of Zermatt in Switzerland.
To learn more about 2024's trending travel destinations, including the best places to explore, savour local cuisine, and stay, check out the full report here.