In the vast expanse of Canada, a nation renowned for its natural beauty, cultural diversity, and quality of life, lies a mosaic of cities that contribute to the overall happiness of its residents.
With their unique blend of economic opportunities, social connections, and community well-being, these urban centres form the beating heart of Canada's happiness landscape.
A new report by Point2, a real estate news website, ranked the 100 largest cities in Canada based on 30 "happiness" related metrics including median after-tax income, poverty rate, perceived health, and commute time to create its own happiness index. The metrics were then split across four happiness-relevant dimensions: Economy & Real Estate, Location & Demographics, Health & Wellbeing, and Community & Environment.
Point2 says it analyzed "the 100 largest census subdivisions (cities) based on the most recent data from Statistics Canada 2021 Census of Population." According to the findings, Ontario municipalities dominated the list, with seven cities in the top 10 and 42 in the top 100.
Caledon, Ontario, has emerged as the crowned champion of happiness among Canada's largest cities, boasting an impressive happy index rating of 67 out of a possible 100, according to the report. Hot on Caledon's heels are Milton, Halton Hills, Clarington, and Burlington, completing the top five and solidifying their status as havens for some of the country's most contented residents.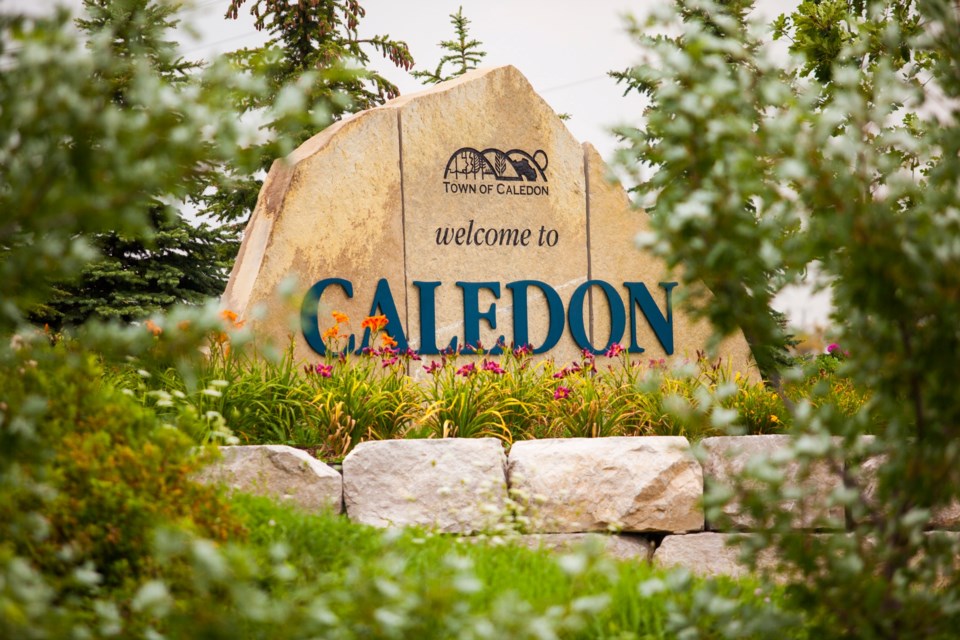 Surprisingly, the province of Quebec claims a significant presence in the upper echelons of happiness, with an impressive seven cities, including Lévis in sixth place and Saguenay in ninth, securing spots in the top 20.
Meanwhile, the picturesque District of North Vancouver represents the sole British Columbia entry in the top 10, proudly securing the eighth position.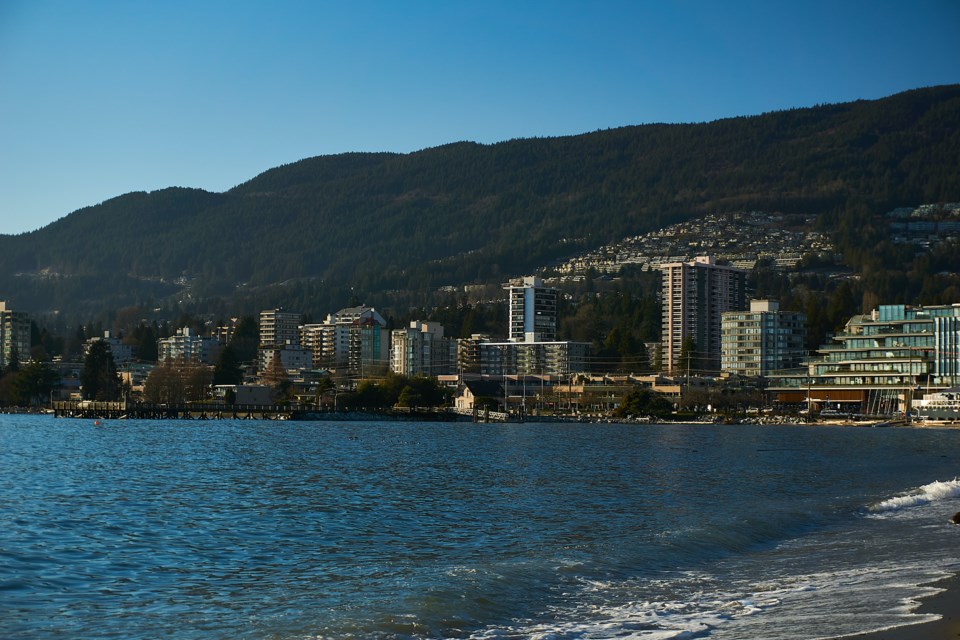 However, despite these remarkable accomplishments, none of the Canadian cities analyzed in the report managed to achieve high rankings across all 30 factors, which would have granted them a coveted "maximum happiness" index of 100, as the report highlights.
Analyzing the data through a regional lens, Alberta emerges as the clear powerhouse in the Prairies, with an impressive seven cities claiming spots in the top 10. Saskatchewan makes its presence known through Regina and Saskatoon, securing the fourth and sixth positions, respectively, while Winnipeg proudly represents Manitoba, claiming the eighth spot.
Shifting our focus to the vibrant region of Atlantic Canada, we find that the cities of St. John's, Halifax, and Cape Breton take the lead, proudly housing some of the happiest residents in the nation. These coastal gems radiate an atmosphere of contentment and well-being, creating thriving communities where happiness flourishes.
You can find the full ranking and learn more about how each city performed in the index below.