As you get older, you may have wondered why you've seemed to get sick with colds or other viruses more often, taken longer to recover, or suffered complications to existing health conditions.
From childhood, our immune system matures, and we build up immunity to help protect us from many common viruses. This resilience built in youth gradually declines until around age 50, when the risk of infection and more serious complications starts to be more noticeable. As a result of our naturally weakening immune systems, older adults are more likely to face severe symptoms and potential hospitalization from infections that our younger selves could more easily fight off.
Here are three ailments you should have on your radar as you age: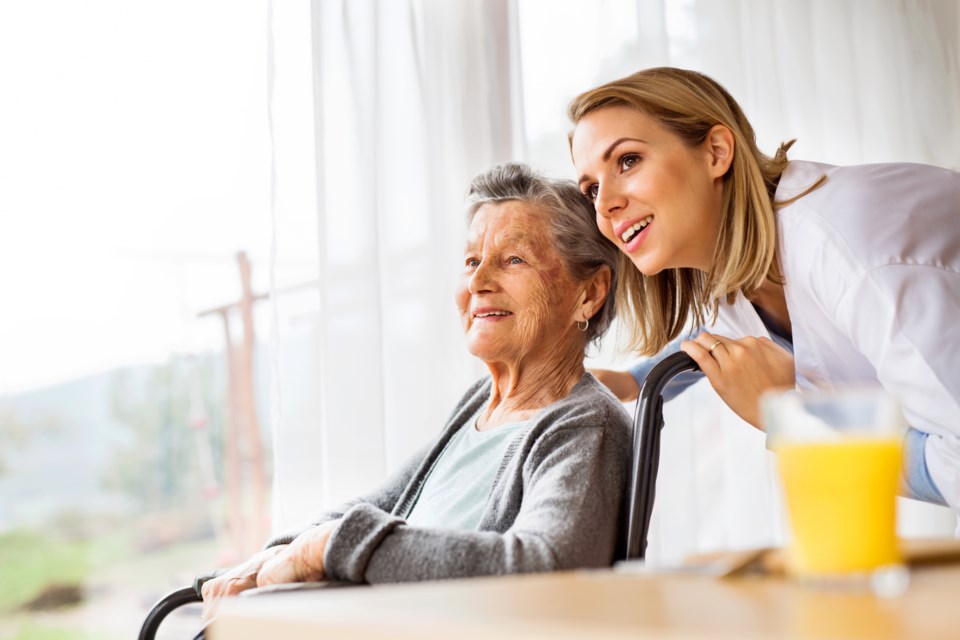 Respiratory syncytial virus (RSV)
RSV is a common respiratory virus. While most people experience mild, cold-like symptoms, this virus can be dangerous for adults aged 60 and older, and it can worsen pre-existing conditions such as asthma, COPD and congestive heart failure. RSV can have severe health impacts, including hospitalization and even death in some cases. There's currently no vaccine or treatment for RSV in adults, but regularly washing your hands, disinfecting surfaces that are touched often, and avoiding close contact with people who are sick can help reduce your risk.
Shingles
Shingles is a viral infection that typically causes a painful rash on one side of the body or face. It's caused by the same virus that gives us chickenpox. If you had chickenpox in the past, the virus remains dormant in your body and can reactivate later in life as shingles. It's estimated that one in three people will experience shingles in their lifetime. Fortunately, this virus is vaccine preventable.
Chronic obstructive pulmonary disease (COPD)
COPD is a lung disease that causes a narrowing of the airways and can progress slowly over a number of years, with most people diagnosed over the age of 40. Smoking is the leading cause of developing COPD, but there are other risk factors including family history and exposure to air pollutants.
While the cause of COPD isn't related to immune function, people living with COPD can suffer flare ups due to common respiratory viruses such as a cold, the flu or RSV, which can worsen their condition. Although there is no cure for COPD, there are treatment options including medication and lifestyle changes that can help to support overall quality of life. Additionally, frequent hand washing and getting your annual vaccinations can help to manage symptoms and potential flare ups.