As summer's warmth gradually transitions to the crisp embrace of autumn.
Fall, without a doubt, unveils Ontario's charm at its finest, and in just a few weeks, the lush greenery of summer will gracefully give way to the signature hues of radiant yellows, warm oranges, and deep reds.
And while you can simply enjoy the leaves as they change from your own backyard, the true treasure trove of autumnal beauty awaits adventurers at the many parks scattered throughout the province. These serene havens become ablaze with nature's palette, making them the prime destinations to check out the leaves as they change colour.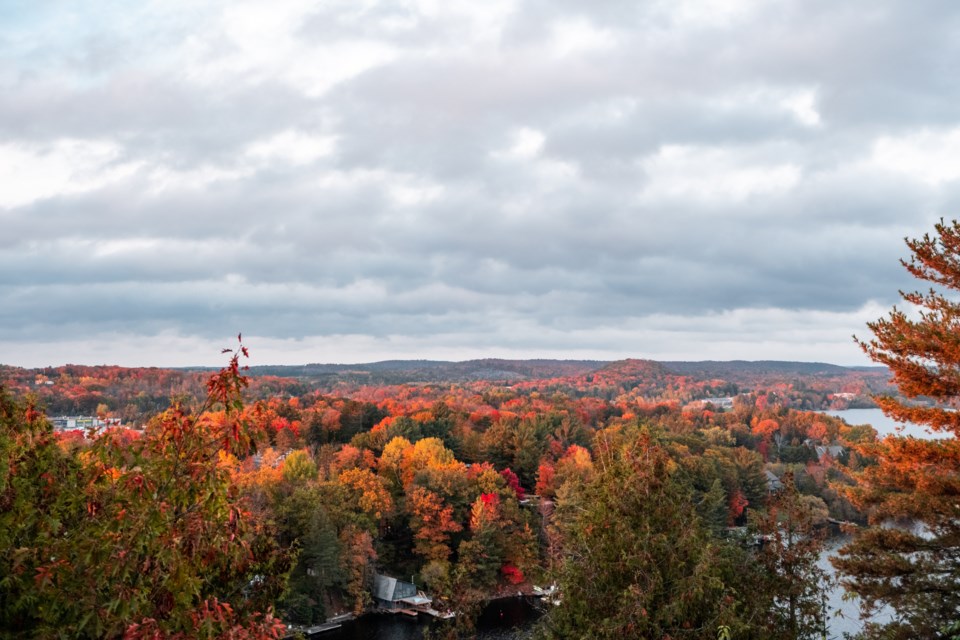 For those yearning to embark on an afternoon adventure to capture the fall foliage at its best, look no further than Ontario Park's Fall Colour Report. This report is a reliable guide and is meticulously updated on a weekly basis.
It offers an assortment of aids, including an interactive map to assist avid leaf-watchers in tracking the evolving foliage scenario at dozens of provincial parks across the province.

The report also provides updates on the leaves' overall dominant colour at each park, the colour change rating, where to go within the park for the best views, and the peak viewing time for each location, so you'll never arrive at a park disappointed by what you see.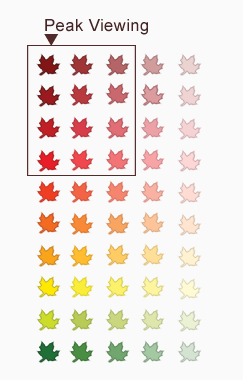 As we ease into the arrival of fall, it will soon become prime time to view the changing landscape throughout the province, so make sure to keep an eye on the colour report and head to your nearest park to enjoy the beautiful views.