In a joint effort to protect Canadians facing financial challenges, the Office of the Superintendent of Bankruptcy (OSB) and the Canadian Association of Insolvency and Restructuring Professionals (CAIRP) are issuing a warning about the prevalence of debt-relief scams in the country.
Debt relief scams have become a pervasive threat, targeting vulnerable consumers with false promises of insolvency solutions like consumer proposals and bankruptcies. Unscrupulous entities, often unlicensed debt advisory firms, are exploiting the financially distressed by charging exorbitant fees for services they lack the legal authority to provide, all while misrepresenting the nature of their offerings.
"Anyone facing financial struggles and serious debt problems may be tempted to seek a quick solution from an unregulated debt advisor. But be careful before you pay for services you may not need," said Elisabeth Lang, Superintendent of Bankruptcy.
Instead, Lang says anyone wondering about a consumer proposal or bankruptcy should meet with a Licensed Insolvency Trustee (LIT).
"LITs are the only federally regulated professionals authorized to file a consumer proposal or bankruptcy. They are legally required to explore all your debt options, including non-insolvency options, to help you find the best solution for your debt problems."
Here are five crucial signs to watch out for, helping you navigate the complex landscape of debt relief:
1. Unrealistic Promises and Pressure Tactics:
Be cautious if you encounter debt advisors making promises of debt elimination without thoroughly understanding your financial situation. Pressure to make quick decisions without a comprehensive discussion of all available options is a red flag. Unlike unregulated advisors, LITs in Canada are mandated to conduct a complete financial assessment before offering tailored advice. They adhere to strict ethical standards, providing accurate and unbiased counsel, subject to ongoing oversight.
2. Upfront Fees and Dubious Claims:
A red flag should be raised if a debt advisory firm requests payment before providing a service. False claims of securing a "better deal" with creditors or acting in your best interest may indicate fraudulent intent. LITs typically offer free consultations, with no upfront commitments or fees, ensuring a transparent evaluation of debt relief options. The fees charged by LITs for consumer insolvencies and bankruptcies are federally regulated.
3. Unnecessary Fees Disguised as "Referral Fees":
Watch out for fees disguised as "referral fees" or "administration fees" that serve no legitimate purpose in the debt-relief process. Legitimate professionals, like LITs, do not charge fees for referrals. If you need assistance with debt, start by consulting with an LIT directly, as referrals are unnecessary to access their services.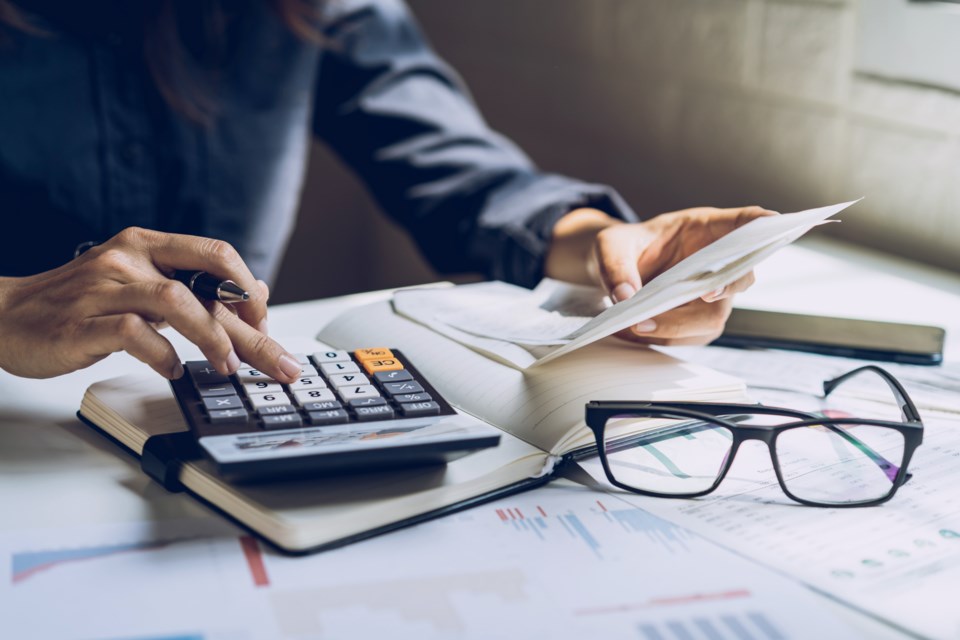 4. Advising to Cut Ties with Creditors:
Exercise caution if an advisory company encourages you to cease communication with creditors and claims to negotiate on your behalf. Only federally regulated LITs possess the legal authority to negotiate binding agreements with creditors, providing a reliable avenue for debt resolution. Unregulated entities may leave you further in debt with upfront fees and unsuccessful negotiations.
5. Lack of In-Person Service and Legitimate Presence:
Be wary of debt advisory firms operating solely online without a legitimate physical address or presence in Canada. Legitimate LITs, licensed by the OSB, are required to provide in-person service at any point upon your request, instilling trust and accountability.
As the financial landscape evolves, Canadians are urged to stay vigilant and informed, ensuring they seek assistance from reputable professionals. By recognizing these warning signs, individuals can safeguard themselves from falling victim to deceptive debt-relief scams and take control of their financial well-being.
Looking to find an LIT? The OSB has a map-based directory of LITs and LIT firms. LIT services are available across the country, even in remote locations.