Attention all campers and nature enthusiasts! It's time to dust off your camping gear because many of Ontario's provincial campgrounds are now open for the 2023 season.
According to the Ontario Parks website, as of May 12th, 97 provincial parks are open, with 73 of these open for camping and overnight use and back country camping. The remaining parks are set to open between May 19th and June 8th.
Ontario's parks offer a wide range of activities, including hiking, swimming, canoeing, and camping. With so many options available, it's no surprise that campers often plan their trips months in advance. If you're planning a camping trip this season, it's important to know that reservations are recommended for overnight stays and can be made up to five months in advance.
You can book online (and even see a sneak preview of your campsite) or by calling the Ontario Parks reservation line, 1-888-ONT-PARK (Canada & USA).
In this article, we'll be sharing some tips for reserving a provincial campsite from Ontario Parks. Whether you're a seasoned camper or new to the camping scene, these tips will help you make the most out of your trip and ensure a stress-free booking process. So get ready to pack your bags, and let's dive into the world of Ontario Parks camping.
1. Plan in advance and book early
Ontario Parks allows reservations up to five months in advance, so be sure to check availability and make your reservation as early as possible. This is especially important if you're planning to visit during peak season.
Ontario Parks' online reservation system opens at 7:00 am, five months in advance of the first day of your trip. To give yourself the best chance of getting your preferred campsite, it's recommended that you pick your site in advance, prepare your device, and book as soon as the reservation window opens.
However, if you're aiming to camp at one of the five busiest parks (Algonquin Provincial Park, Killbear Provincial Park, Pinery Provincial Park, Sandbanks Provincial Park, and Bon Echo Provincial Park), it's a good idea to have a few backup sites in mind. These parks fill up quickly, and you might need to be flexible with your plans.
To help more people visit their favourite parks, Ontario Parks will be limiting the maximum length of stay at select parks starting in 2023. During the busiest camping season (between July 1 and the Saturday of the Labour Day long weekend), the maximum length of stay for campground sites will be reduced from 23 nights to seven or 14 nights. Outside of these dates, the maximum stay will remain 23 nights.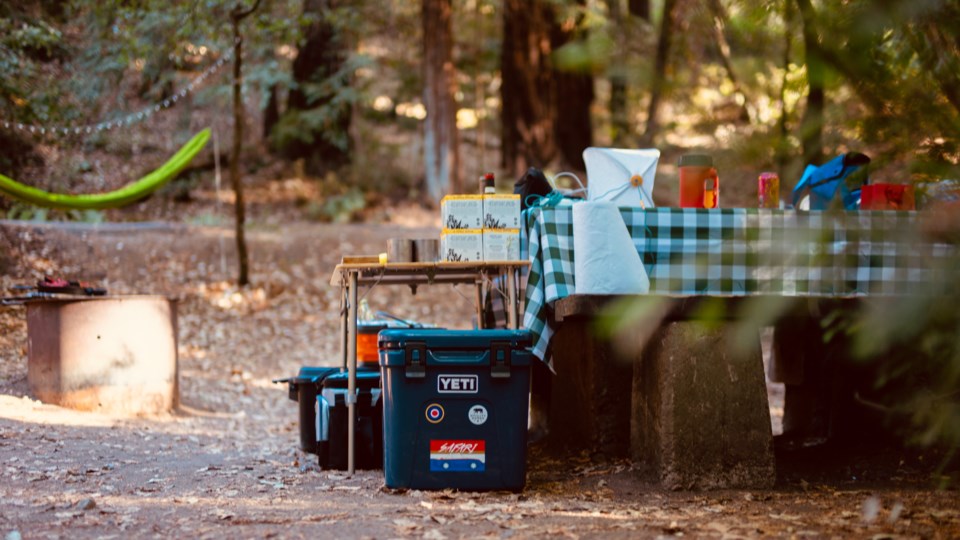 2. Try a new park
If you're aiming to stay at one of Ontario's five busiest parks, have a few back-up sites on your list — those parks fill fast.
While it's true that many campers have a beloved park or site that they return to year after year, Ontario Parks has plenty of hidden gems that are just as stunning. If you're looking to explore new territory on your next camping trip, you can find some great alternatives to the busiest parks here.
3. Book late
While reserving your campsite early is certainly the best way to ensure that you get the site you want, not everyone can plan their vacation days five months in advance. The good news is that Ontario Parks receives thousands of cancellations every year, many of them last minute. This means that if you keep a close eye on the reservation system, you may be able to snag a great site that has just become available.
So, even if you weren't able to reserve your site in advance, don't lose hope. Keep checking the reservation system regularly, and you may be pleasantly surprised by what you find. Savvy campers know that staying vigilant is key to scoring a great site, even if it's a little last minute.
4. Be flexible
If you're looking to reserve a campsite at a busy park or during a busy weekend, being flexible about your campsite requirements can greatly increase your chances of landing a spot. Electric sites and sites that can accommodate large RVs tend to be the most popular and, as a result, can be the hardest to secure. However, there are plenty of other great sites available if you're willing to consider non-electric sites or different campgrounds.
5. Book weekdays or shoulder seasons
If you're looking to book a campsite or cabin/yurt rental during peak vacation times like weekends, holidays, or July/August, be prepared for them to book up quickly. These are popular times for camping and demand is high. However, it's important to note that Ontario Parks has high-quality cabins and campsites, including electrical sites, that sit empty during the week, especially in the spring and fall.
If you're able to take your camping trip during the week instead of on a weekend, you'll have a much better chance of snagging a great site or rental. Plus, you'll get to enjoy the natural beauty of Ontario Parks with fewer crowds. So if your schedule allows for it, consider booking your trip for a weekday instead of a weekend.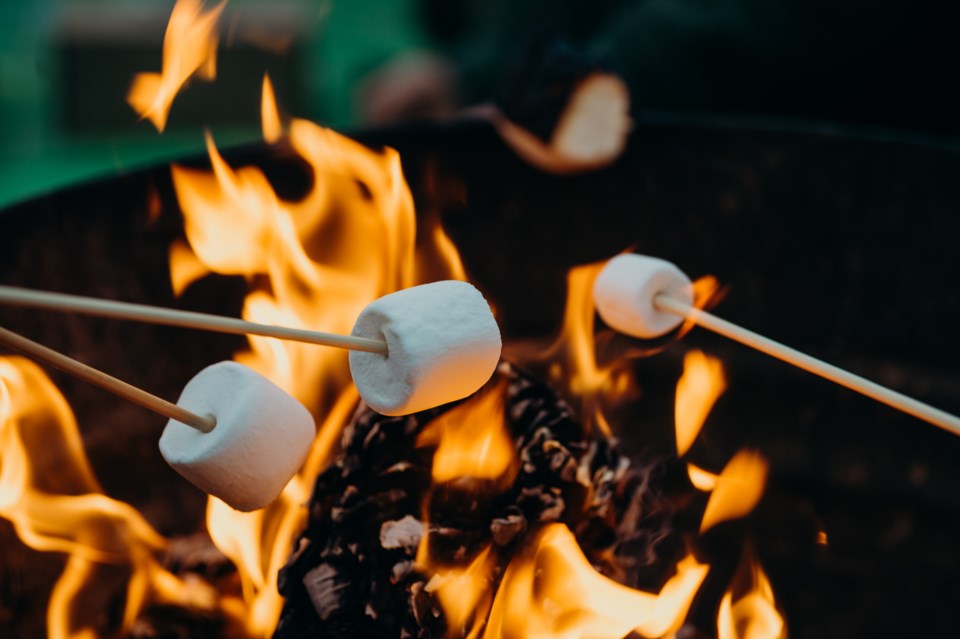 6. Go north
If you're searching for a more secluded campsite, a spot at a busy park on a weekend or holiday, or simply breathtaking natural beauty, why not consider booking a trip further north? By driving an extra hour or two, you'll open up a whole new world of camping possibilities.
Northern Ontario is home to some of the most stunning landscapes in the province, with pristine lakes, towering forests, and abundant wildlife. Not only will you be able to find a more secluded campsite away from the crowds, but you'll also be treated to awe-inspiring vistas that will take your breath away.
So if you're willing to venture a little further north, you'll be rewarded with some of the best camping experiences Ontario has to offer.