As the air turns crisp and leaves begin to change, Ontario's parks come alive with vibrant autumn colours and a host of exciting activities.
Fall is a magical season in this province, and Ontario Parks is your ultimate guide to making the most of it. From the northern wilderness to the heart of central Ontario and even the urban oases in the south, there's something for everyone to enjoy.
So, grab your sweater and your sense of adventure; we're about to explore the fun things you can do at Ontario Parks this fall!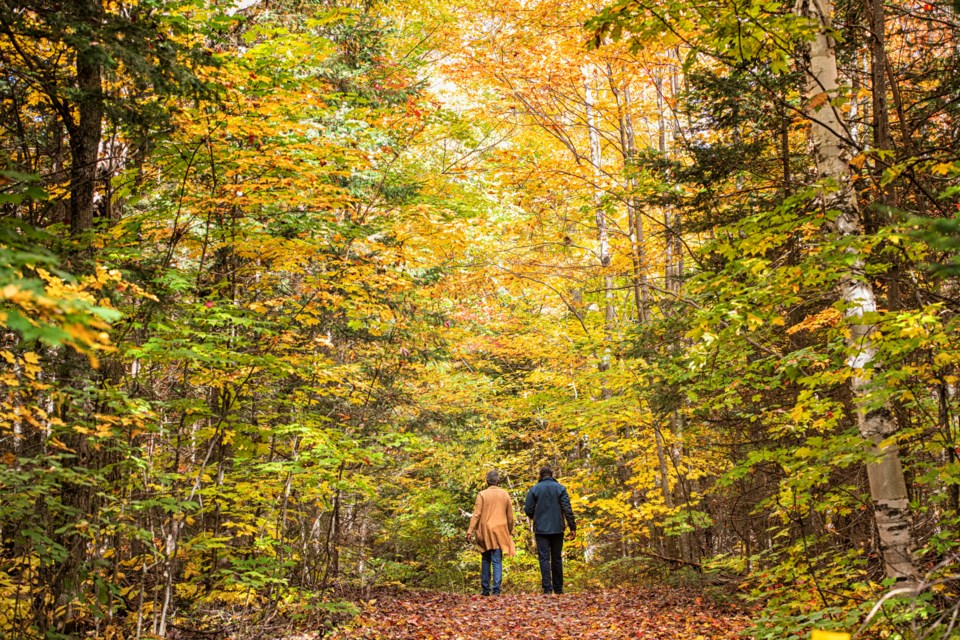 Northern Ontario: A Tapestry of Early Colours
Northern Ontario kicks off the fall season with a burst of vibrant colours that arrive earlier than in the rest of the province. This region is a must-visit for nature enthusiasts in early September. The Northeastern part of the province boasts stunning fall vistas along the Canadian Shield, and for those eager to explore, the Boreal Driving Route is a scenic delight.
In Northwest Ontario, road trippers can revel in the beauty of the season with abundant camping opportunities. Whether you're travelling in an RV or looking for picturesque drives along the Lake Superior coast to the Sunset Country of the northwest, this region promises an unforgettable autumn experience.
Central Ontario: Iconic Colours and Hidden Gems
Central Ontario is home to some of the province's most iconic fall colour destinations, as well as a few hidden gems waiting to be discovered. Restoule Provincial Park is a prime location for leaf-peeping, offering excellent opportunities for hiking, biking, and paddling amidst the brilliant foliage.
Mikisew Provincial Park is another fantastic fall destination, boasting an array of activities, including an 18-hole disc golf course. For those who want to combine a fall camping trip with exploration beyond the park boundaries, Bonnechere Provincial Park serves as an ideal basecamp for exploring the scenic Ottawa Valley during the autumn months.
Southern Ontario: Late-Fall Delights
While Southern Ontario typically experiences fall colours later than other regions, it's an ideal late-fall destination with many parks remaining open into October. RV enthusiasts will find numerous camping opportunities in the Southeast, allowing them to stay close to city centres and major travel routes. For Torontonians, the Southwest offers convenient fall camping options right in their backyard.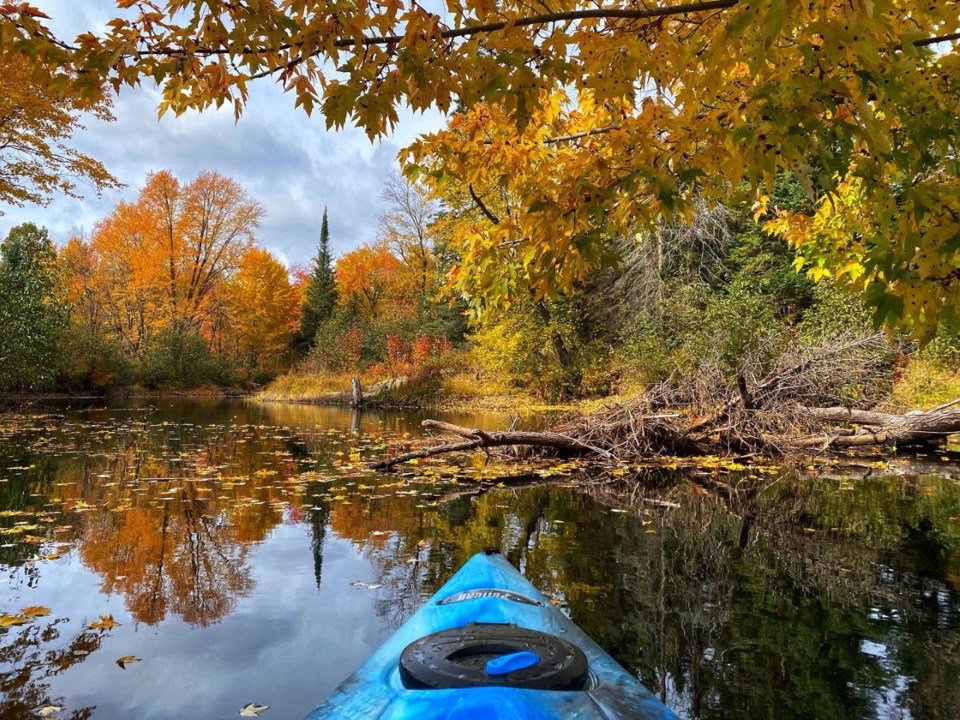 Planning for the Perfect Fall Experience
For those looking to plan the perfect fall excursion, Ontario Parks publishes a Fall Colours Report. This interactive map provides up-to-date information on the progress of colour change across the province, ensuring you don't miss the peak season.
Popular parks like Algonquin Provincial Park, Mono Cliffs Provincial Park, and Forks of the Credit Provincial Park can get crowded during the peak fall season, often selling out on weekends and some weekdays. To help visitors have the best experience possible, Ontario Parks has put together comprehensive guides on how to plan a trip to these sought-after destinations.
Here's a top planning tip: Ontario Parks strongly recommends booking your day-use permit up to 5 days in advance to guarantee entry, especially during the bustling fall season.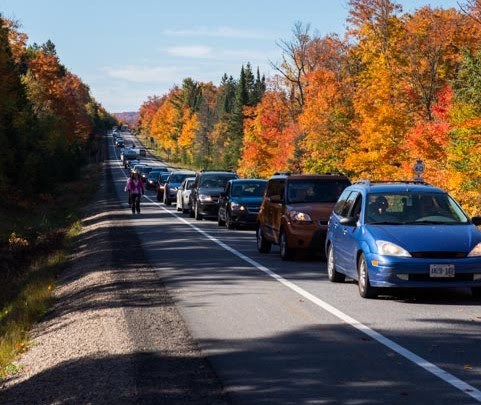 Ontario Parks is your gateway to an unforgettable fall adventure. With diverse regions offering early bursts of colour, iconic destinations, and late-fall delights, there's no shortage of fun things to do in the province this autumn.
Whether you're an outdoor enthusiast, a leaf-peeping aficionado, or simply seeking a tranquil escape in nature, Ontario's parks have it all. So, embrace the beauty of fall and create lasting memories at Ontario Parks this season.