Looking to view some incredible fall foliage this year? Two spots in Canada have made it onto Architectural Digest's prestigious list of the best places in North America to view the fall leaves, sparking the irresistible allure of a road trip.
With the arrival of autumn on the horizon, it's the ideal time to unfurl your map and chart a course through some of the continent's most awe-inspiring landscapes.
Among the top contenders in Architectural Digest's recent feature, "The 21 Best Places in North America to See Fall Leaves," King's Highway 60 in Algonquin Provincial Park, landed in a top spot. Its enchanting foliage display secured a prominent spot in the top five, beckoning travellers to immerse themselves in nature's grandeur.
"Passing through Algonquin Provincial Park on Highway 60 is one of the best ways to experience Ontario's foliage. Among many scenic moments, it's particularly stunning to see the leaves reflecting off the Lake of Two Rivers," reads the article.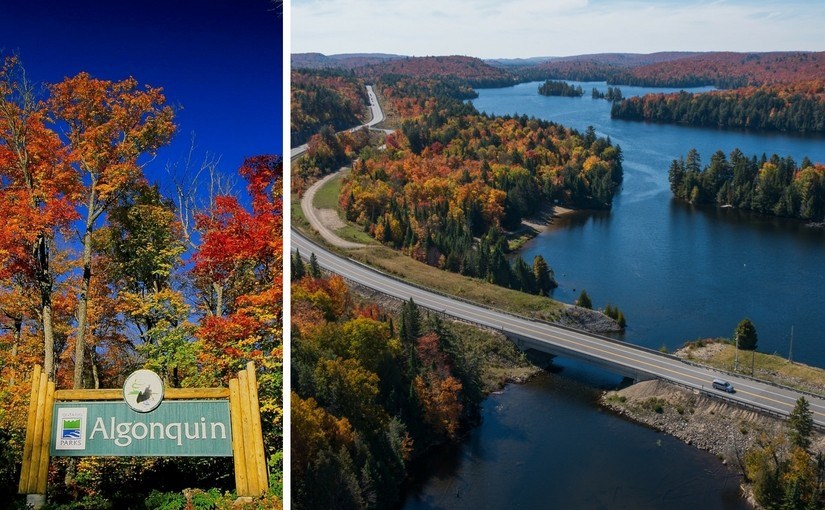 Following on the heels of Algonquin Provincial Park in the sixth spot, Alaska Highway in Yukon reveals itself as a must-visit destination during the autumn season.
"Built during World War II to connect the continental US to Alaska, the Alaska Highway now offers a breathtaking drive to anyone who travels it. And if you time your adventure correctly, you may even get to see the northern lights," reads the article.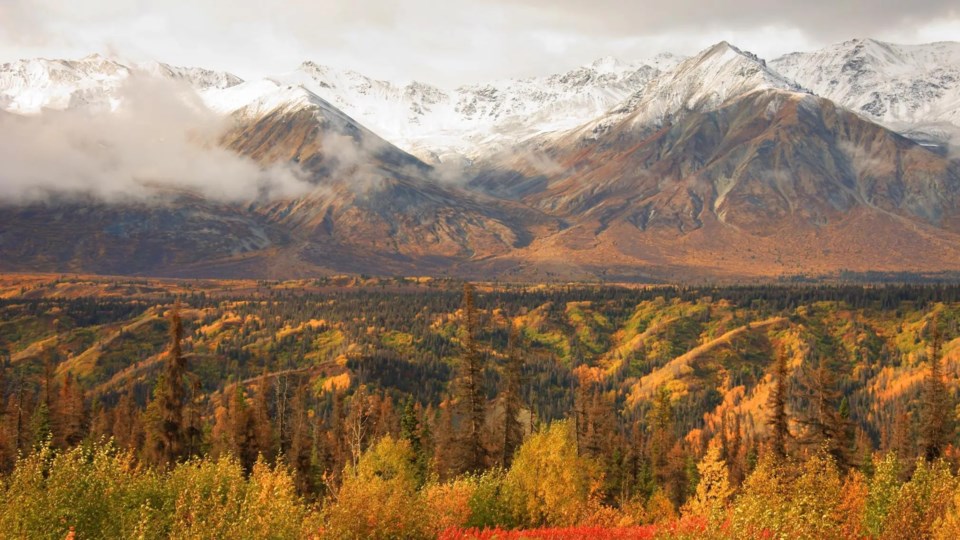 This iconic route commences its journey in Dawson Creek, British Columbia, meandering northward for a staggering 2,232 kilometres through the captivating landscapes of Yukon before reaching its final destination in the wilds of Alaska.
New York's Allegany State Park claimed the second spot on the list, while the historic Columbia River Highway, located between Troutdale and The Dalle in Oregon, secured the coveted first place.
As you contemplate your autumn adventure, don't forget to explore other leaf-peeping locations in Ontario. These areas promise an equally enchanting display of nature's artwork, ensuring your fall road trip will be an unforgettable journey through the hues of the season.