Looking for an easy and quick way to make your favourite foods healthier? Look no further than an air fryer!
Air fryers work by circulating extra-hot air around your food to produce the same crunchy, crispy exterior you get through traditional frying methods. However, instead of submerging your food in oil, air fryers usually require just a tablespoon of oil to achieve the same taste and texture. Since consuming oil fats has been associated with an increased risk of heart disease and inflammation, switching to an air fryer is a great option to keep yourself and your family healthy while still enjoying your favourite foods!
But wait, it gets better! An air fryer can also be used to cook even more than just your traditional fried favourites. You can use it to heat leftovers, cook frozen foods, and even bake desserts.
Try out these six different recipes, tips, and tricks for healthier ways to eat your favourite foods with an air fryer.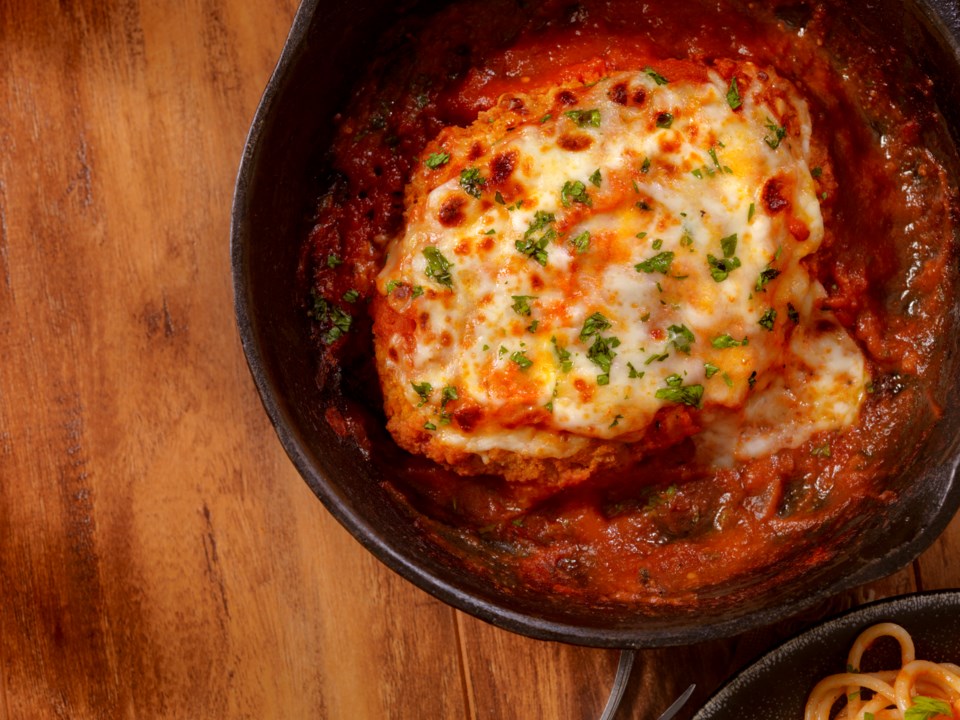 Air Fryer Tips
Best Practices
First things first, if you're looking to purchase your first air fryer, this list of the 7 Best Air Fryers from Good Housekeeping has the best options in a variety of sizes!
Preheat your air fryer to ensure even cooking. If it doesn't have a preheat setting, simply turn it to the desired temperature, run it for around three minutes, then put your food in.
Don't overcrowd the basket and stack food on top of each other.
While your food is cooking, shake the basket occasionally or flip the food over with tongs to ensure an even cook.
Lastly, grease your air fryer basket with oil so nothing sticks, but avoid nonstick aerosol cooking sprays which can damage it. Adding a small layer of water to your air fryer drawer can help reduce smoking when cooking foods with high fat, like bacon.
Reheat Leftovers
An air fryer isn't just for cooking up new meals - you can reheat anything in it, from leftover vegetables to pizza! It's a healthier alternative to microwaves, which can break down food's nutrition. Simply set your air fryer to a low temperature (so it doesn't re-cook the food) around 320 degrees F, and your food will be warm and crispy again in just a minute or two!
Here's a helpful guide from My Budget Recipes on how to reheat the most common leftovers in your air fryer.
Heat Up Frozen Foods
An air fryer is also the perfect way to heat up most frozen foods, from veggie patties and chicken nuggets to frozen vegetables! You don't need to wait forever for a traditional oven to preheat, so you can pull out your food from the freezer and start cooking immediately.
For a helpful guide on how long to heat most frozen foods in your air fryer, check out this Frozen Food Cooking Chart.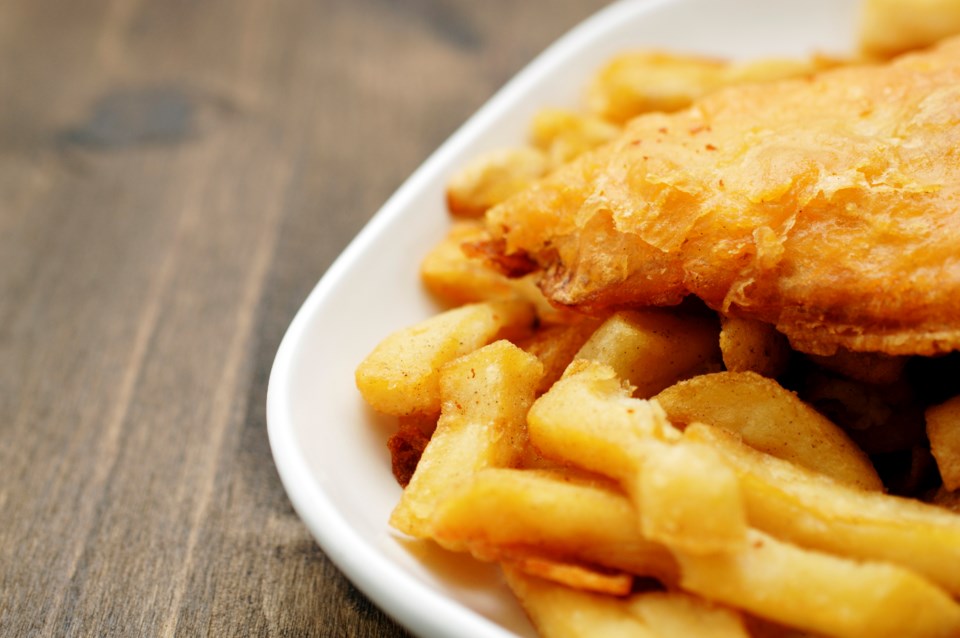 Try Out These Recipes to Get You Started
Fish and Chips
This recipe for healthier Fish and Chips from Healthy Fitness Meals is a crowd favourite. Cook crispy, flaky fresh fish (you can use cod, tilapia, seabass, or any other white fish filet) and golden crisp potato wedges with all the taste of this classic English dish, without the excess oil. The meal comes together in under an hour, with only 20 minutes of hands-on time!
Chicken Parmesan
This recipe for Air Fryer Chicken Parmesan from Julie's Eats and Treats gives you the cheesy chicken with a crispy golden-brown exterior that you know and love. Your family won't be able to tell the difference! The best part? It only takes about 15 minutes to create.
Coconut Shrimp
Take a tropical vacation at home with an easy meal that goes from prep to table-ready in less than 30 minutes! This recipe from Feel Good Foodie creates healthier crispy air fried Coconut Shrimp with just a handful of ingredients. These shrimp are also a great appetizer, healthy protein addition to a salad, or snack for serving at a small party or event.
Use these tips and recipes to start air-frying your favourites today!